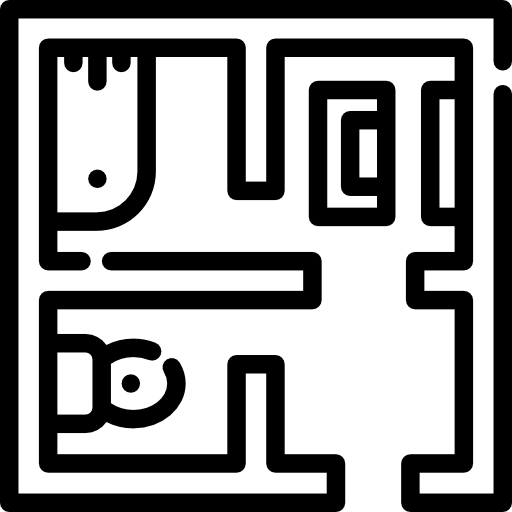 Our aesthetically-appealing interior design
complements the professional services of dental and aesthetic clinics
About
Us
Modern Smart Design Sdn Bhd started its journey with its founders who are passionate in bringing intelligent solutions to business spaces.
Our Professional Services
Best Interior
Services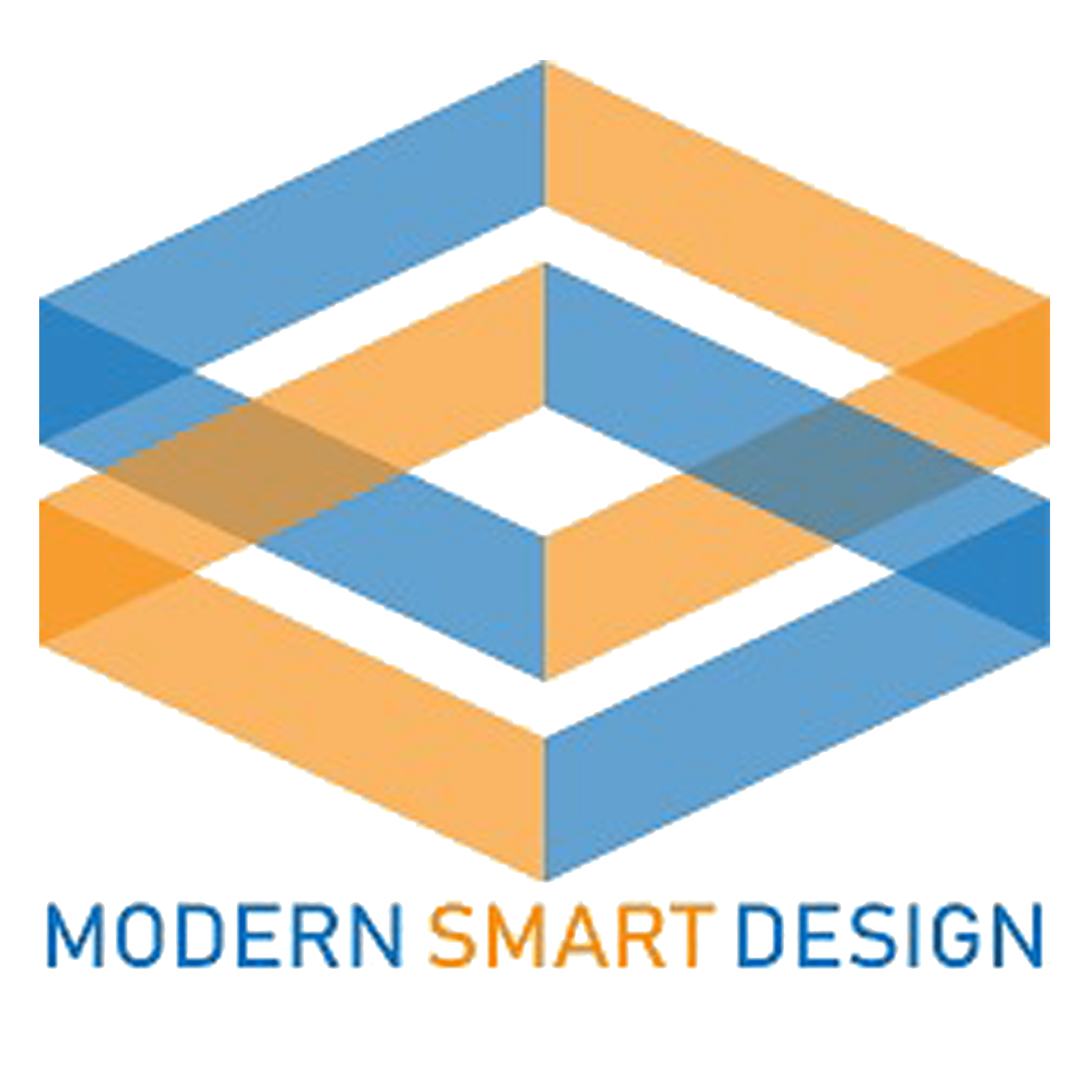 Company Profile
We are professional commercial interior designer and builder specialising in design and build for: Business Prosperity
We incorporate feng shui into your business space planning to elevate your business prosperity, helping you to increase your return of investment.

Post Project Support
We ensure to always provide support to our clients even after completing the project. Your needs are our priority and we shall attend to it if there are any issues after the completion of the project. Our Target Market
Dental clinics, Aesthetic clinics, Specialist clinics, Hospitals, Corporate office

Plans and Projects
The planning phase is when the project plans are documented, the project deliverables and requirements are defined, and the project schedule is created

Office Interior
A look inside the offices of some of the world's leading companies and creative businesses, with the best office interior architecture and design. Free Consultation
We are able to help consult your space and provide business insights through design solutions. Give us a call and we will have a brief chat.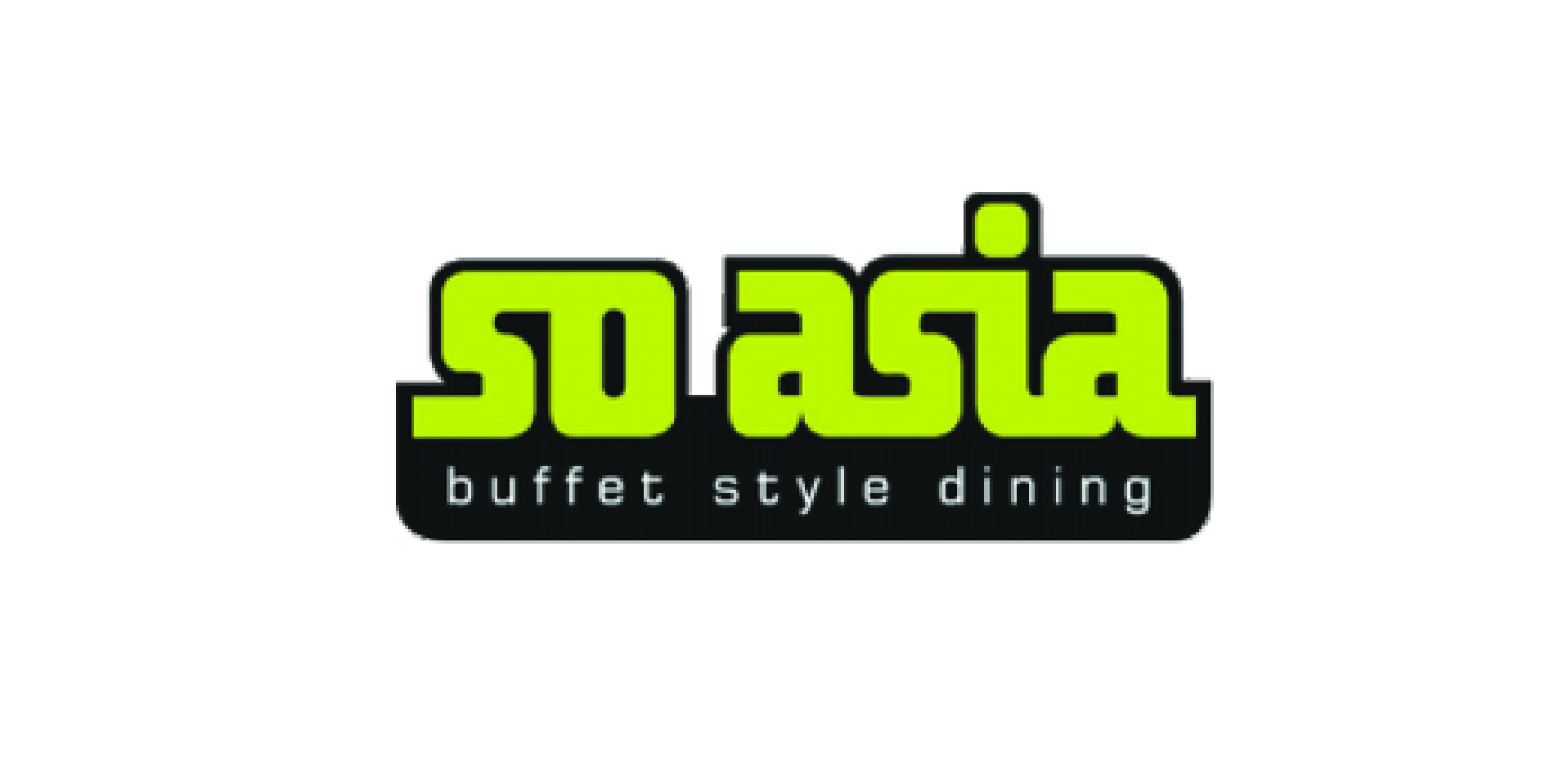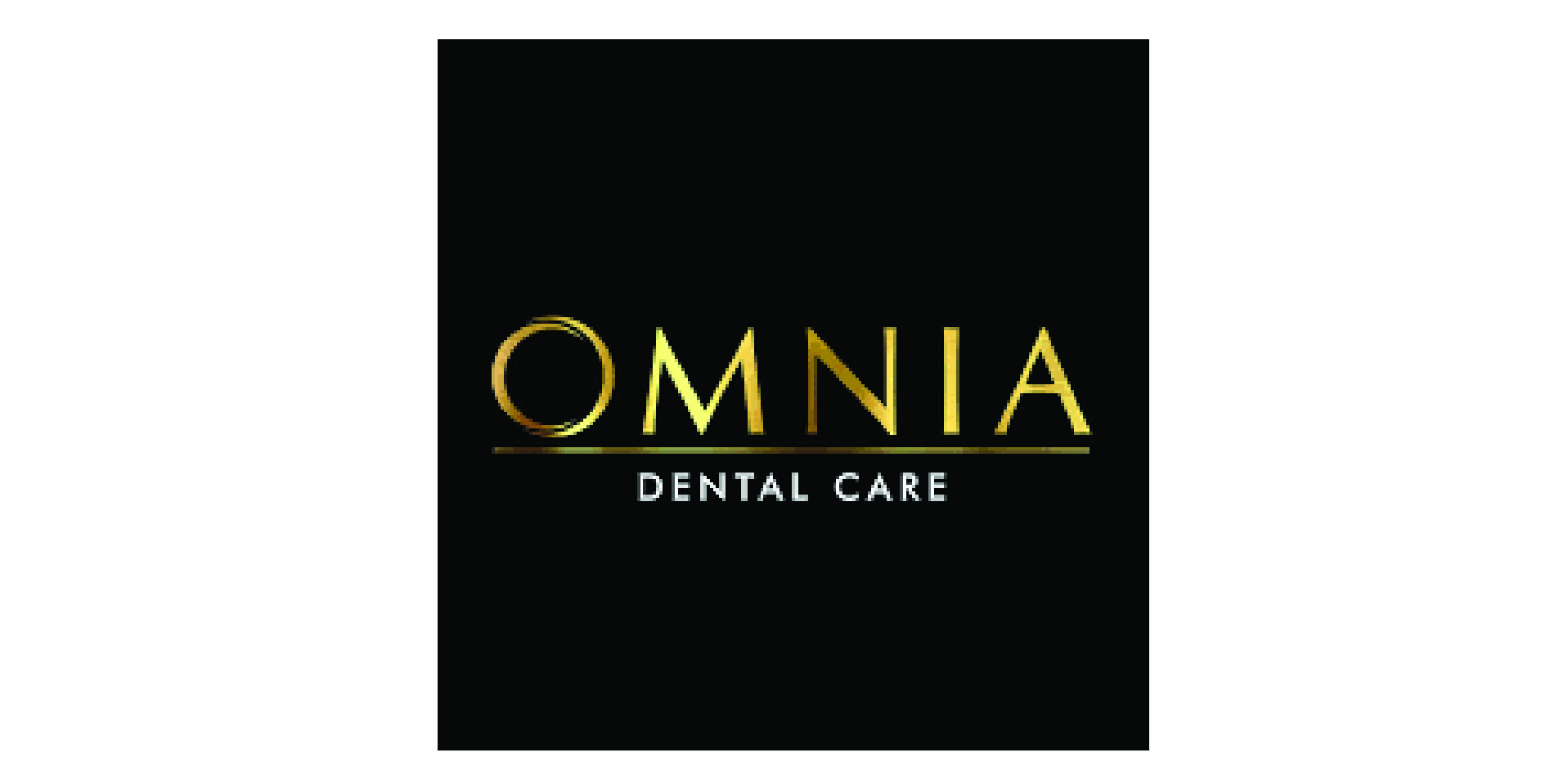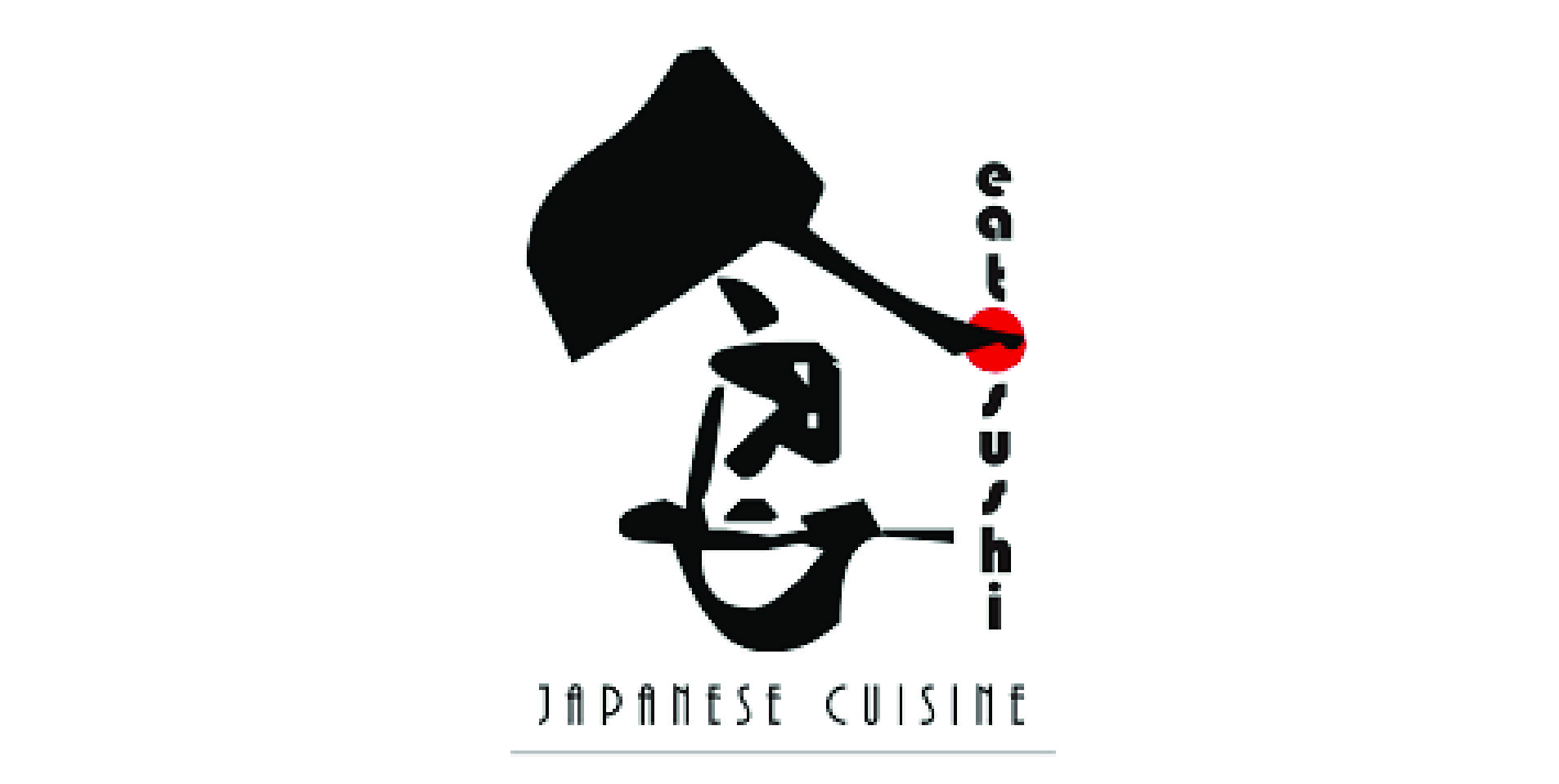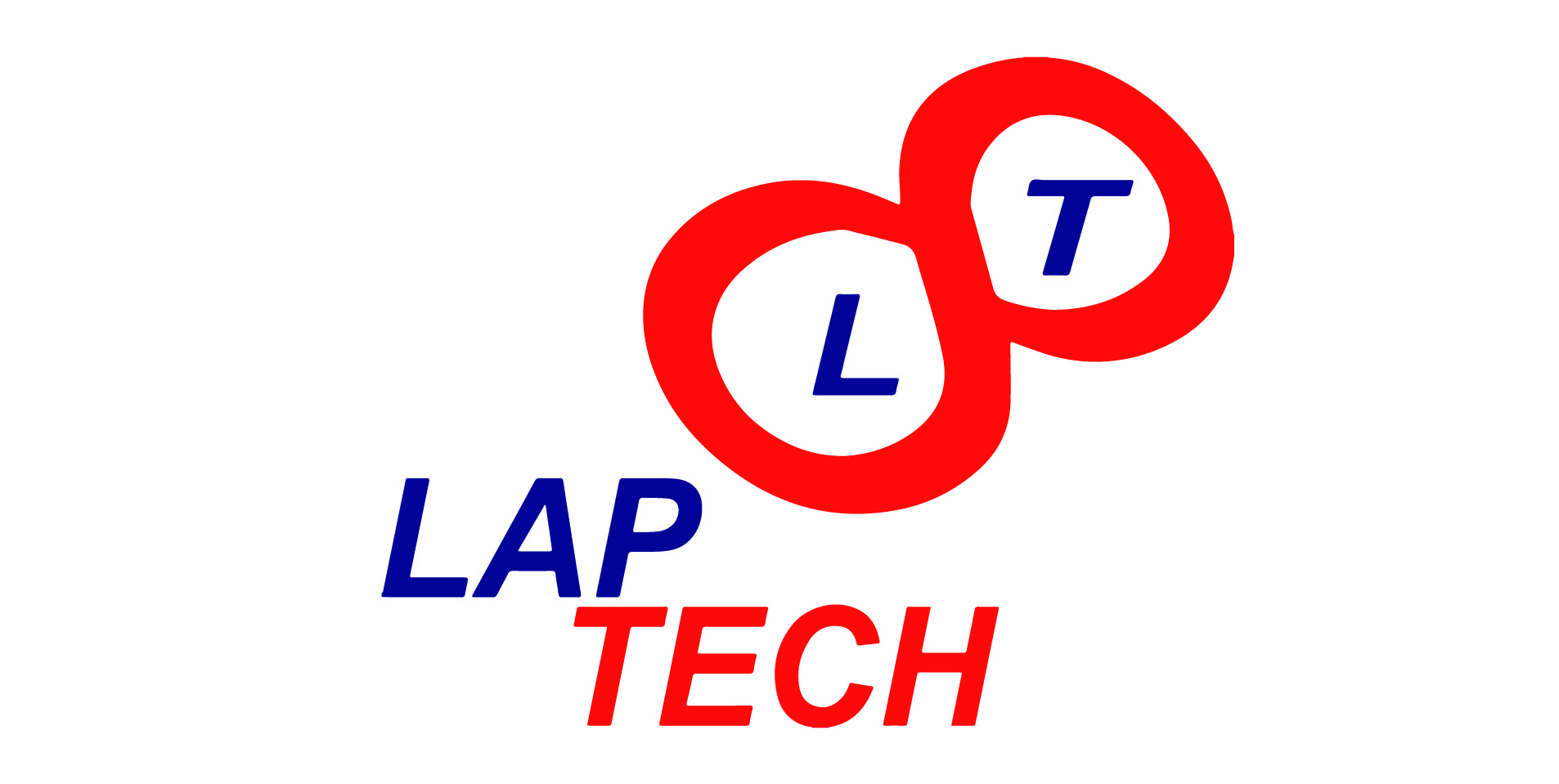 We are planning to build the first integrated platform for dentist, equipped with simulation rooms, office, co-working space, clinics, merchandise stores and lecture halls. We love the design proposed by modern smart design so much and looking forward to it.
Dr.Bala, CEO of Global Dental Academia Shd Bhd, Subisdiary of T32 Singapore
We fall in love with the design proposed at first sight.The design team of Modern Smart Design Managed to get to the bottom of our needs
PL Tan, Director of Cyber Village Sdn Bhd, Subidiary of Silverlake US