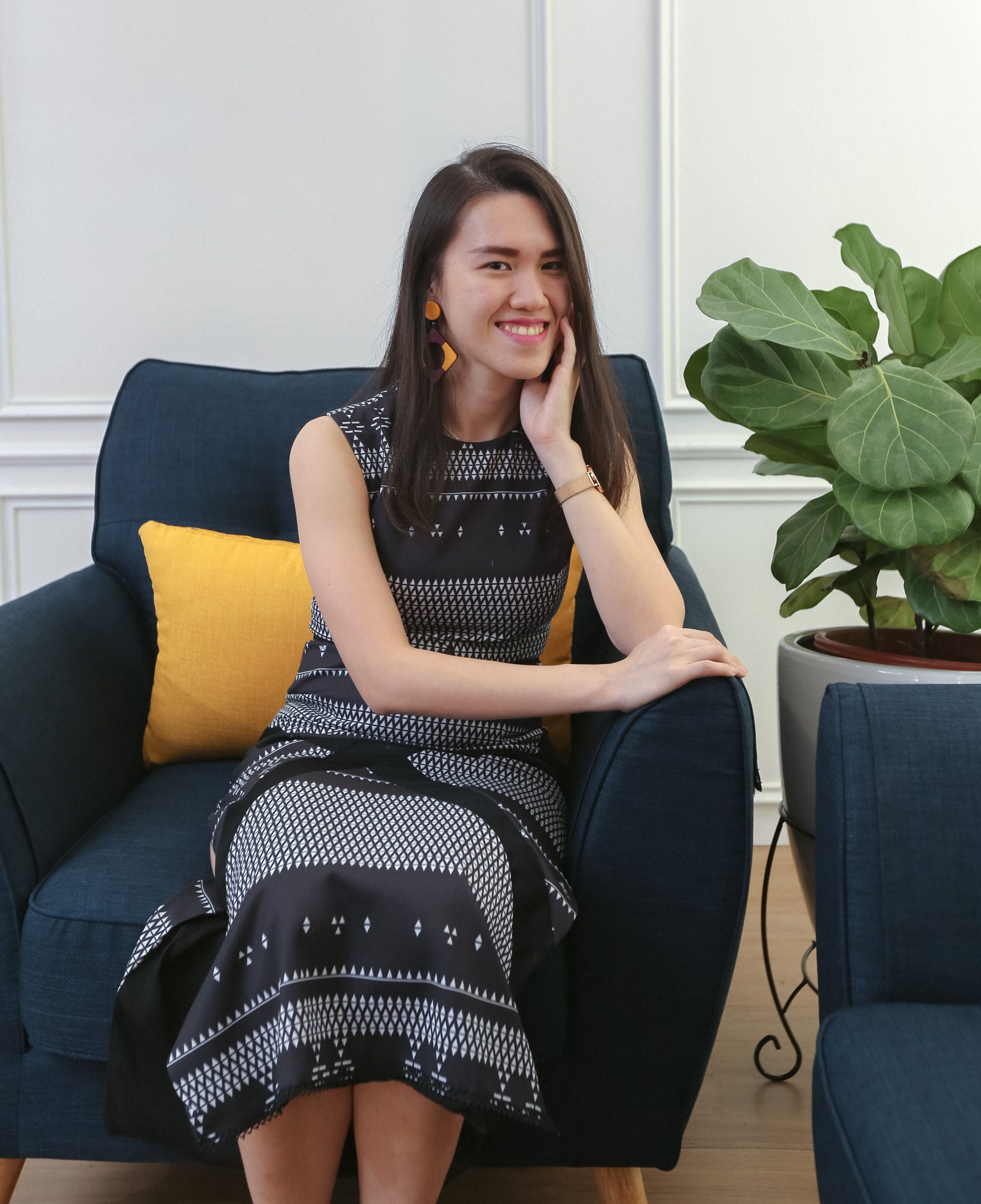 Company
Profile
Modern Smart Design Sdn Bhd started its journey with its founder and co-founder who are passionate in bringing intelligent solutions to business space.
Started with a humble beginning, our founder, Damon Chong- senior interior designer, ventured into space planning and renovation for commercial clients in the shopping malls. Modern Smart Design Sdn Bhd quickly grasped the market from cafes, restaurants to corporate offices. Upholding its core values, Modern Smart Design Sdn Bhd performs extra miles to provide extra values to its customers, bringing more significance to space.Our co-founder, Helen Yap- chartered accountant revolutionizes the company with systematic processes to the Company, thus, enhancing quality of service to its customers. Her expertise in accounting and business strategy adds business values to the equation in terms of interior design and renovation.Modern Smart Design Sdn Bhd experienced its hike in growth by providing business insights through the perspective of space planning and design solutions.Let's embark on an adventurous journey with us!
Ms.Helen Yap
Sales and Marketing Director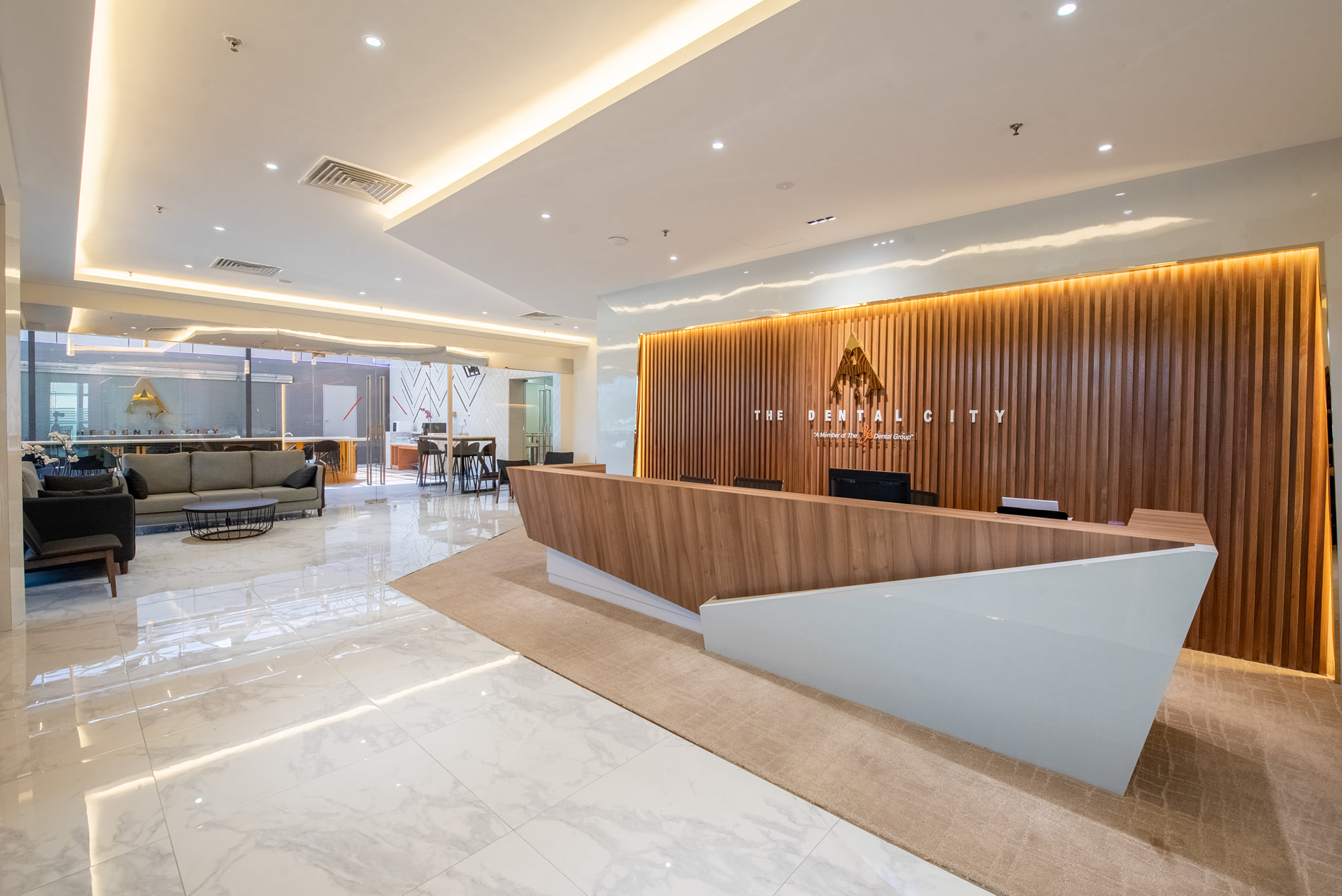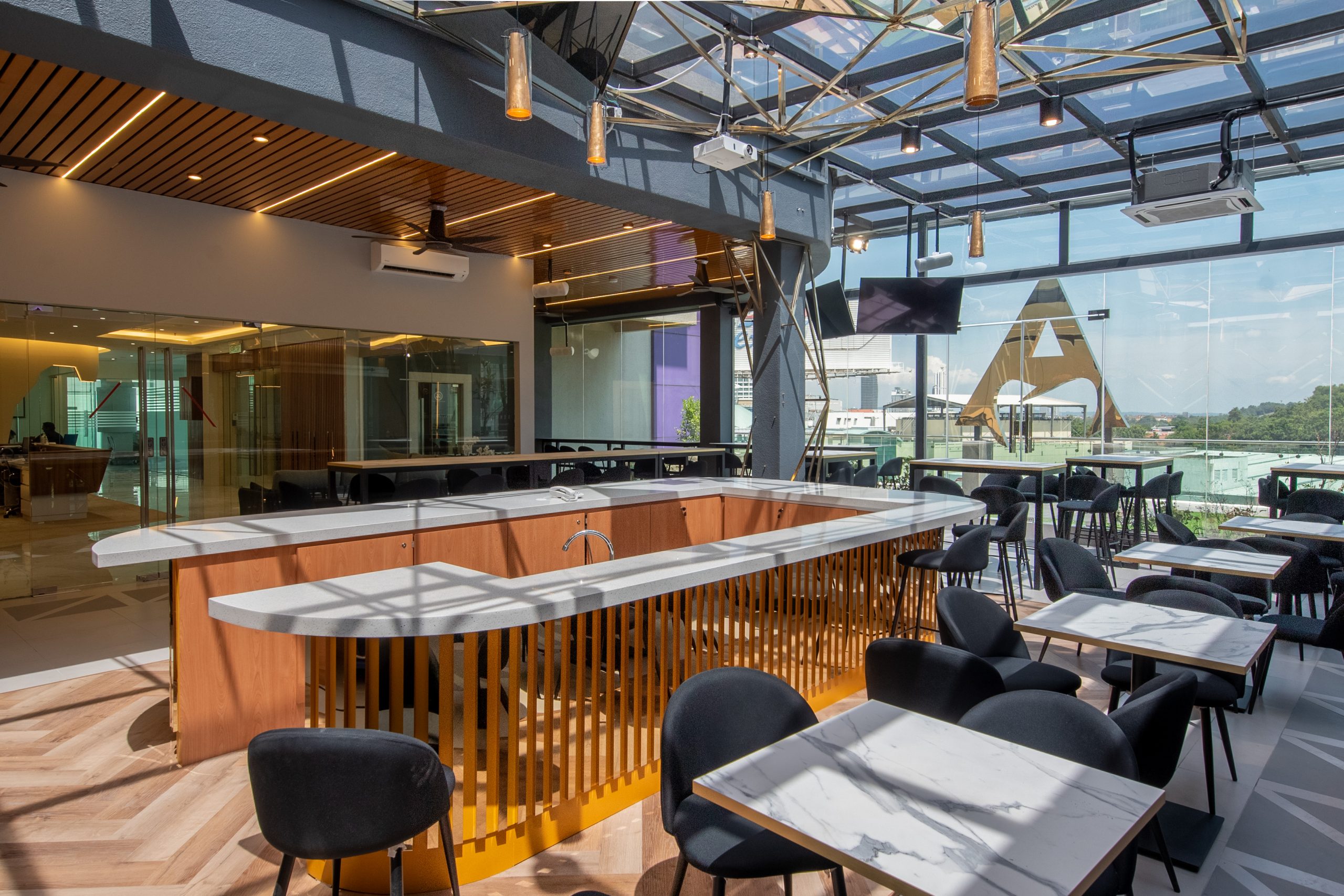 Our Mission
Envisioned to make interior planning and renovation the essence of commercial space. Modern Smart Design Sdn Bhd Continuously innovate itself to bring more values into the space making it one and only space that represents your business identity
Our Vision
To Be The inspiring leader in business space transformation promoting business success globally
Our Experience
We designed and built the largest dental academy – The Dental City of 15,000 sq ft that comes with various dentistry facilities as well as corporate office for the number 1 leading IT Company, Cyber Village Sdn Bhd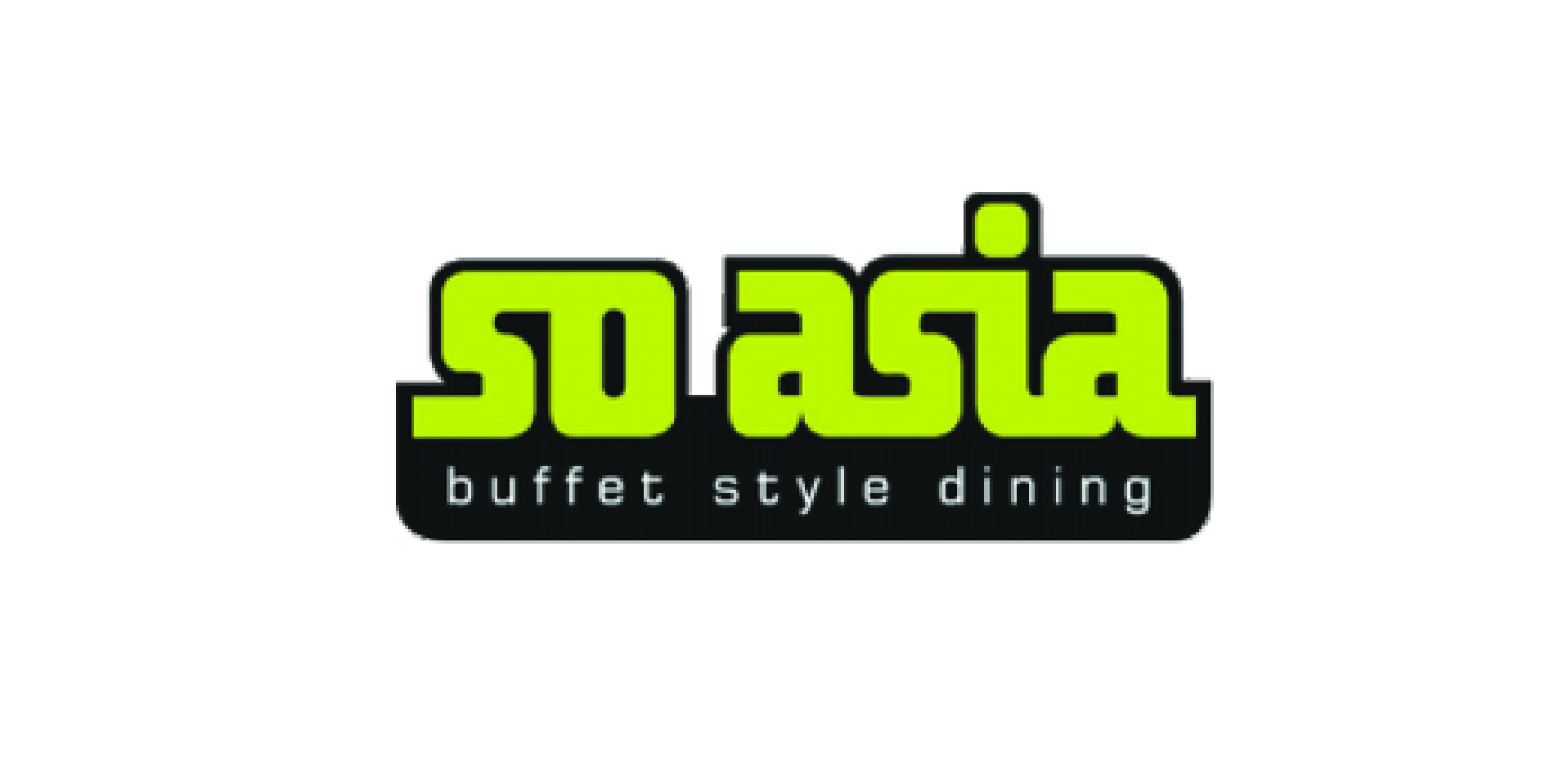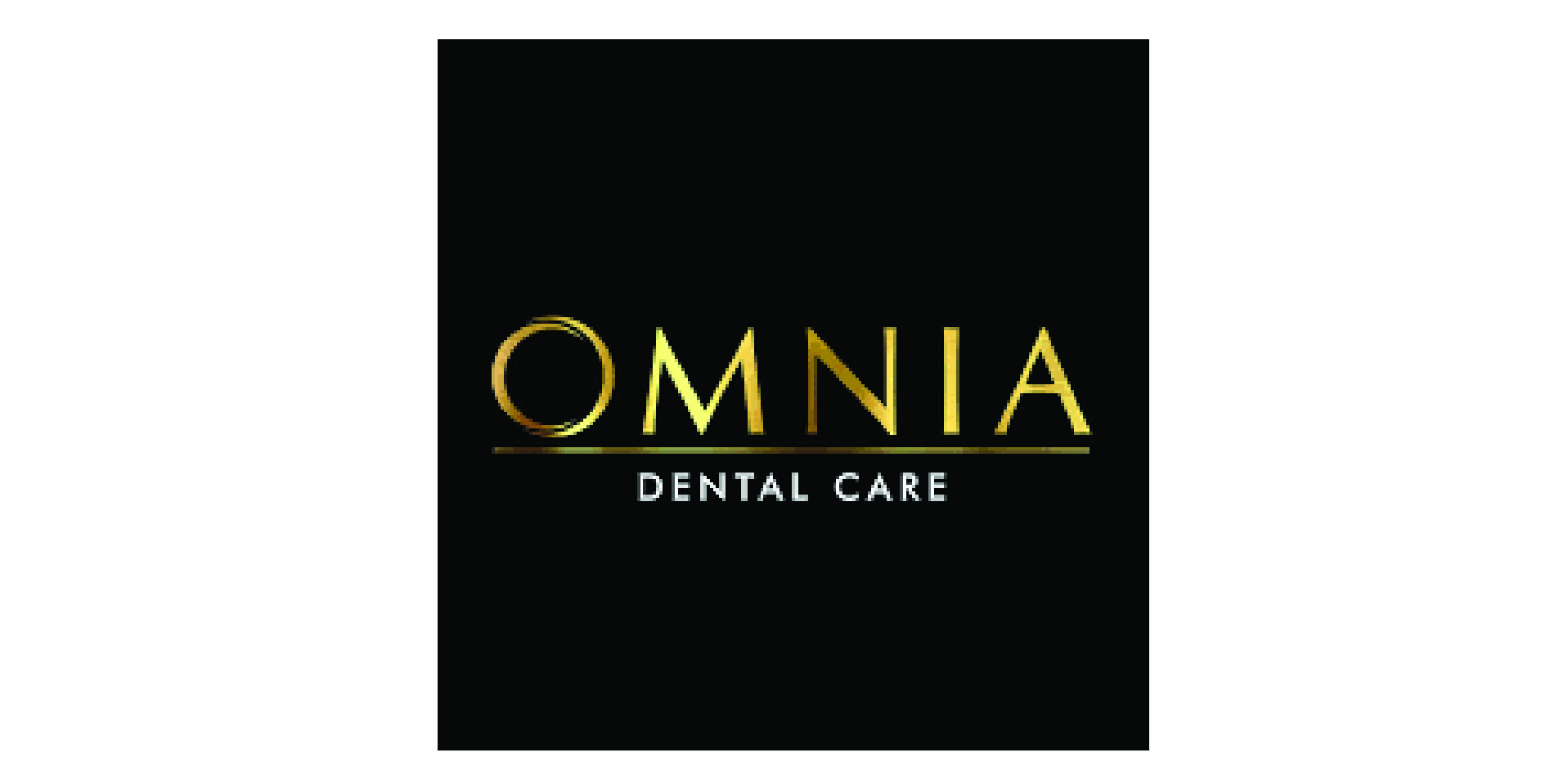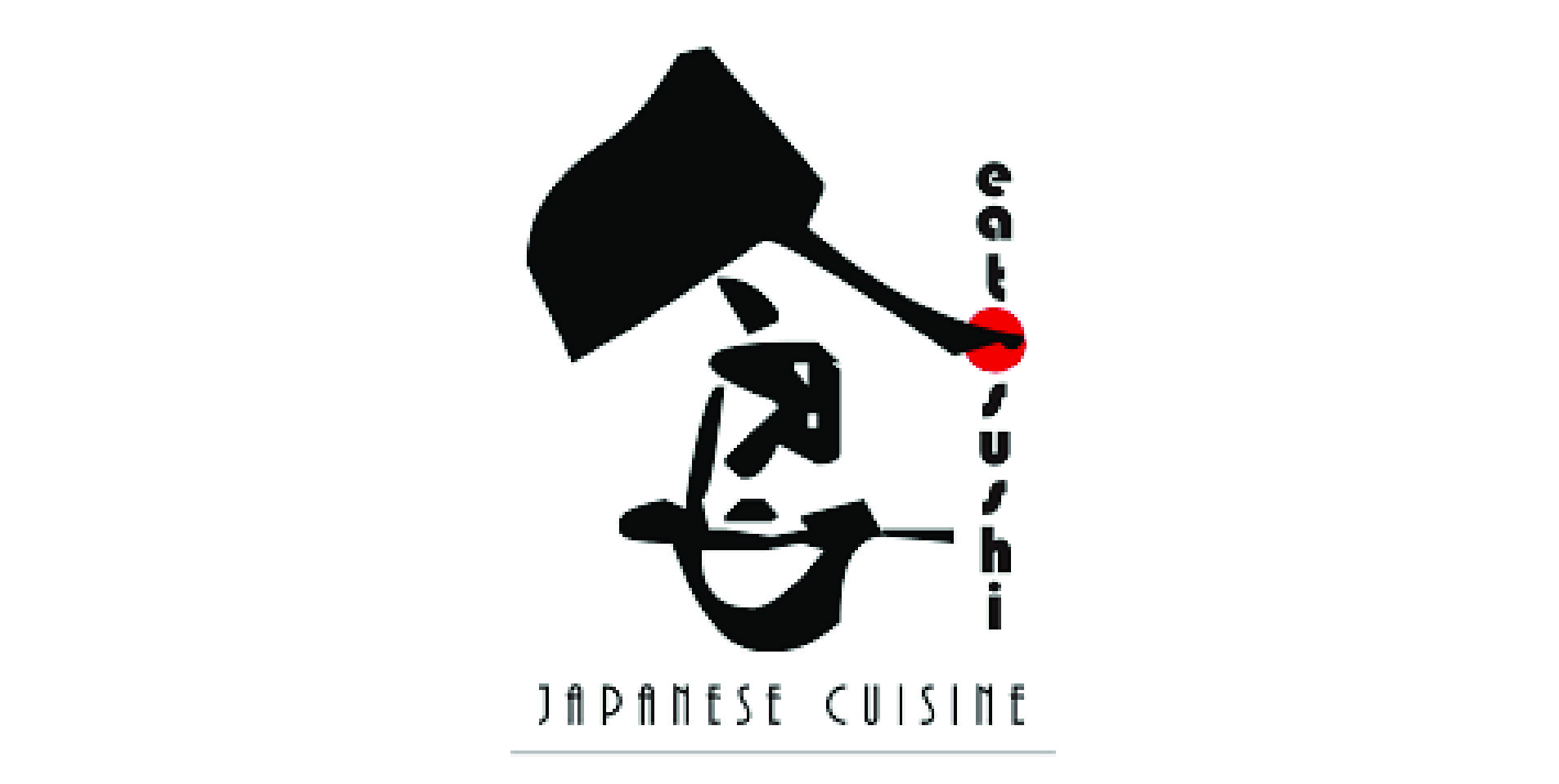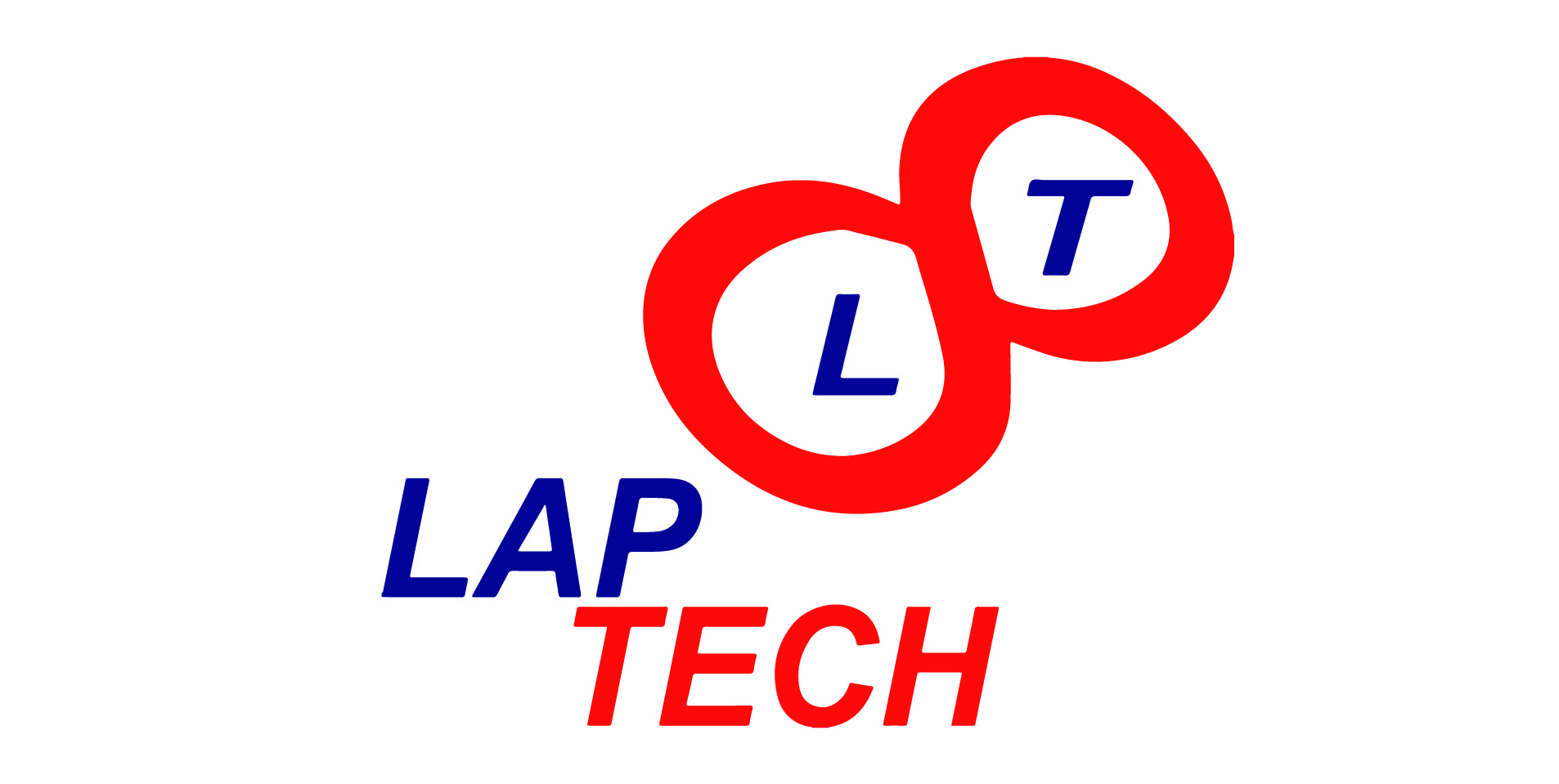 We are planning to build the first integrated platform for dentist, equipped with simulation rooms, office, co-working space, clinics, merchandise stores and lecture halls. We love the design proposed by modern smart design so much and looking forward to it.
Dr.Bala, CEO of Global Dental Academia Shd Bhd, Subisdiary of T32 Singapore
We fall in love with the design proposed at first sight.The design team of Modern Smart Design Managed to get to the bottom of our needs
PL Tan, Director of Cyber Village Sdn Bhd, Subidiary of Silverlake US
We bring you a prosperous
business ambience
Apart from aesthetically-appealing interior, we also consider your business needs in Ensuring your business prosperity